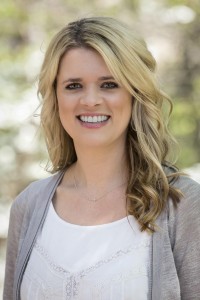 Oregon Right to Life PAC has proudly endorsed Shelly Boshart Davis for House District 15.
Davis is running as a Republican to replace retiring State Representative Andy Olson, who has been a faithful pro-life legislator for years.  Davis is an outstanding candidate to replace Rep. Olson.
Shelly is the Vice President of International Sales at BOSSCO Trading and General Manager of Boshart Trucking.  Beyond her background in agriculture and transportation, Shelly has also served on local government committees.  Shelly understands hard work and is not afraid to get involved in the difficult world of politics. Before deciding to run for office, Shelly was heavily involved in lobbying efforts for the agriculture and small business communities in her district.  Shelly and her husband are raising three daughters.
Shelly will be an awesome pro-life advocate in the Oregon Legislature.  ORTL PAC is proud to support a candidate who will articulately advocate for protecting the lives of the unborn.
To learn more about Shelly or to sign up to help her campaign, please click here.