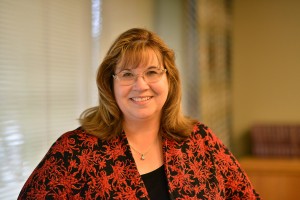 Oregon Right to Life PAC has proudly endorsed Teri Grier for House District 9.
Teri first ran for the legislature in 2016, nearly ousting pro-abortion incumbent Rep. Caddy McKeown despite limited campaign resources.  Teri is an outspoken pro-life champion and is running once again for this house seat.
Since the 2016 election, Rep. McKeown has solidified her extreme anti-life position even further.  In 2017 she voted for HB 3391, which forces insurance companies to provide free abortions and allocates taxpayer money for undocumented immigrants to receive abortions.  This year she voted for HB 4135, which removed legal safeguards that protected the right to food and water for conscious but mentally incompetent patients.
Teri Grier is a strong voice for Oregon's coastal cities ranging from Coos Bay to Florence.  Her years of experience as a small business person and in public policy give her the economic know-how to bolster the local economy.  But her fundamental belief in protecting human life is what makes her campaign for HD 9 a critical one for pro-life advocates to support.
For more information about Teri Grier and her campaign, please visit www.terigrier.com.