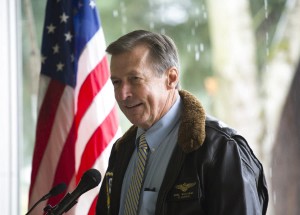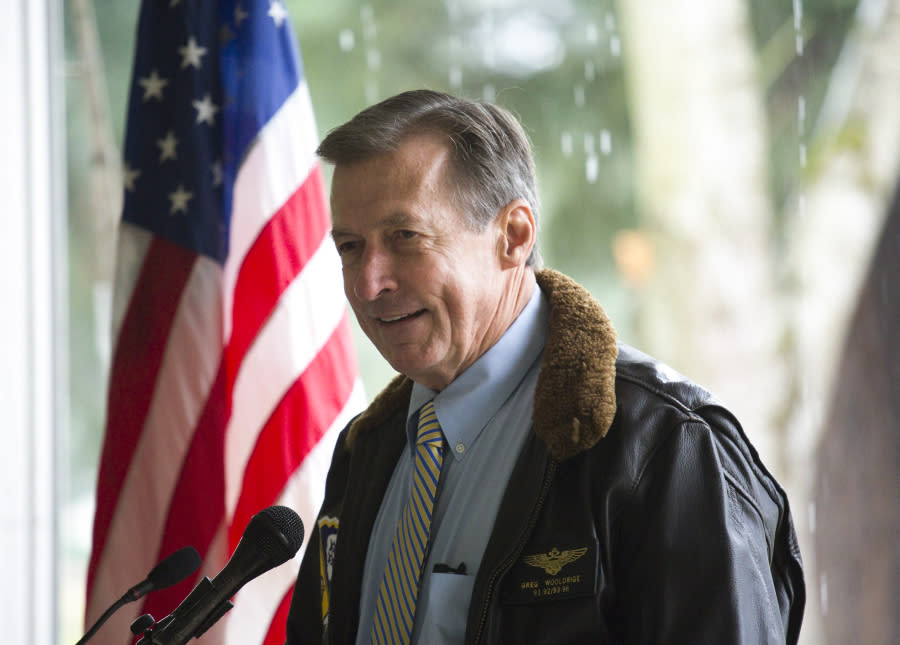 Oregon Right to Life PAC has endorsed Greg Wooldridge for Governor!
There are a variety of candidates running to oppose the most extreme pro-abortion governor in the country, Kate Brown. Our PAC has endorsed the one candidate who will be the strongest challenger.
Greg is a committed pro-life advocate. He will work to protect Oregon's most vulnerable citizens, including those at the beginning and end of life.
This is a big election. Ballots for the May primary election mail next month, so it's critical to get involved now.
Please click here to sign up to volunteer for Greg's campaign or learn more about him.