There are many great pro-life candidates running for office in Oregon this year.  But here are two hugely important races that are opportunities for pro-life voters to make a difference for the unborn.  Read the information about the candidates below and then make sure to mail your ballot by November 2nd, or find a ballot drop box location by clicking here!
Dennis Richardson – Oregon Secretary of State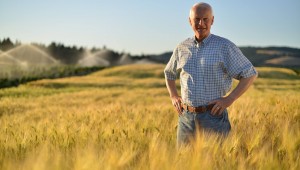 Dennis Richardson has long been an advocate for the unborn. He came very close to becoming Oregon's Governor in 2014. This year he is running for the statewide position of Secretary of State against extremist Brad Avakian, who is an ardent supporter of abortion for all 9 months of pregnancy for any reason.
This race is close–polling has Richardson tied or even ahead in this race.  The office is critical for many reasons, not the least is that the Secretary of State is next in line to be governor, which is how our current governor took office.  All it will take to elect Dennis is enough pro-life voters turning in their ballots to make sure we get him across the finish line.
Colm Willis – Congressional District 5
Congressman Kurt Schrader supports abortion on demand for any reason.  He likes to talk like a "Moderate" but there is nothing moderate about his voting record.  Kurt Schrader defends abortion until birth, which is legal in Oregon.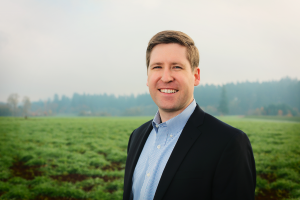 The good news is pro-life voters have an exciting opportunity to elect a challenger who has no higher priority than protecting the unborn – Colm Willis.   Colm is smart, dedicated and hard-working (he won a competitive May Primary with a 36% vote margin).  He understands how things work on Capitol Hill and he won't need on the job training.  Colm is married, has two daughters and lives in Stayton where he owns his own small business.
Colm is a champion for the unborn and ORTL PAC is proud to endorse his campaign.  Currently, our PAC is running a brand new TV ad that shows just how extreme Kurt Schrader is on abortion.  To watch the ad, please click here!