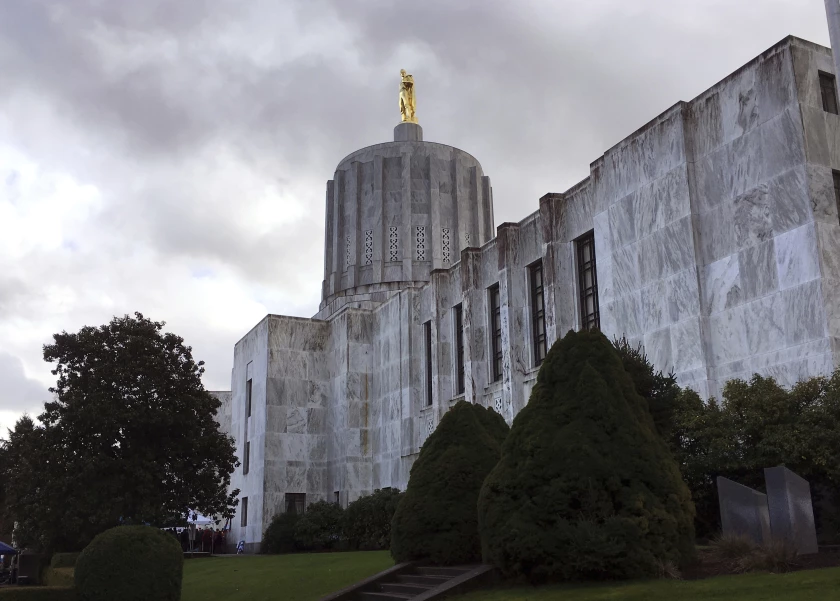 On March 28, Oregon's Attorney General Ellen Rosenblum agreed to a settlement in federal court deciding that the state's Death with Dignity Act, in which supposedly terminally ill people kill themselves with Oregon's blessing, should apply to everyone, not just Oregonians.
Filed with a U.S. District Court in Portland, the settlement decreed that both the Oregon Health Authority and the Oregon Medical Board would stop enforcing the law's residency requirement. The law, passed by Oregon voters in 1994, allows Oregon residents who qualify to request a prescription that, if consumed, will end their lives.
Lawyers argued that the requirement violated the United States Constitution's Commerce Clause, giving Congress domain over interstate commerce regulation, and the Privileges and Immunities Clause, forbidding states from discriminating against citizens from other states. A Portland doctor and Oregon Health & Science University professor initiated the lawsuit, saying that the residency requirement kept him from helping his Washington patients commit suicide.
National Right to Life (NRLC) immediately condemned the legal decision, saying that it would steer the Beaver State toward becoming the "assisted suicide tourism capital." Patients can now visit Oregon or perhaps schedule a telehealth appointment, find two sympathetic doctors (only meeting one) and be dead less than three weeks later.
"The hope is that doctors will continue to evaluate patients, but it certainly creates a situation where there could be more abuse of that law," said Laura Echevarria, a NRLC spokeswoman.
Oregon Right to Life (ORTL) strongly condemns this latest safeguard removal.
"People with terminal illnesses need loving end-of-life care like hospice, pain management, wise counsel and time with family, not access to a deadly drug cocktail," says Lois Anderson, ORTL's executive director. "Governor Brown and AG Rosenblum continue to push their controversial agenda without accountability or due diligence on life and death issues. Oregon has launched its new industry: death tourism."