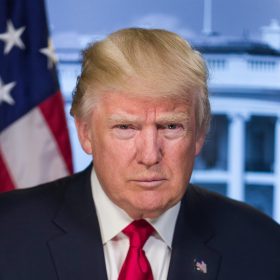 President of the United States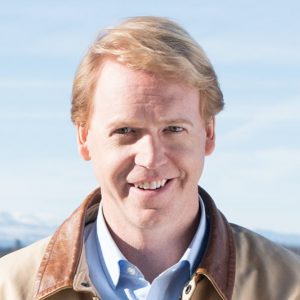 Our mission is to elect the strongest and most effective advocates for the protection of innocent human life from fertilization to natural death. This voter guide is researched and compiled by the ORTL PAC staff and volunteer board of directors.
Endorsed candidates are in bold. These candidates demonstrated their pro-life beliefs through a written questionnaire, follow up interview, and/or background research.
Candidates for judicial offices cannot be endorsed due to ethical requirements. We use italics to note recommended candidates for those offices.
Pro-life candidates who did not receive an endorsement are in plain lettering and also demonstrated a commitment to protecting life. However, for a variety of reasons, ORTL PAC was unable to make an endorsement.
Tom Harrison
Joanna Harbour
Vineeta Lower
Suzanne Weber
Breeauna Sagdal
Mark Shull
Katie Boshart Glaser
Nicole De Graff
Jami Cate
Susan Coleman
Bruce Cuff
Tim Kirsch
Dylan Richards
Scott Sword
Kerry Johnson
Sherrie Sprenger
Vineeta Lower
Suzanne Weber
Southern, Central, and Eastern Oregon
Jordan Lawson
Art Robinson
Jolee Wallace
Zach Maynard
Lily Morgan
Max Whittington
HollyJo Beers
Dan Dorran
Mark Gomolski
Johnathan Lopez
22nd District, Position 2
Make sure you get our pro-life voter guide!
Please fill out the form below to be sent one or more copies of the ORTL PAC voter guide for the fall election.