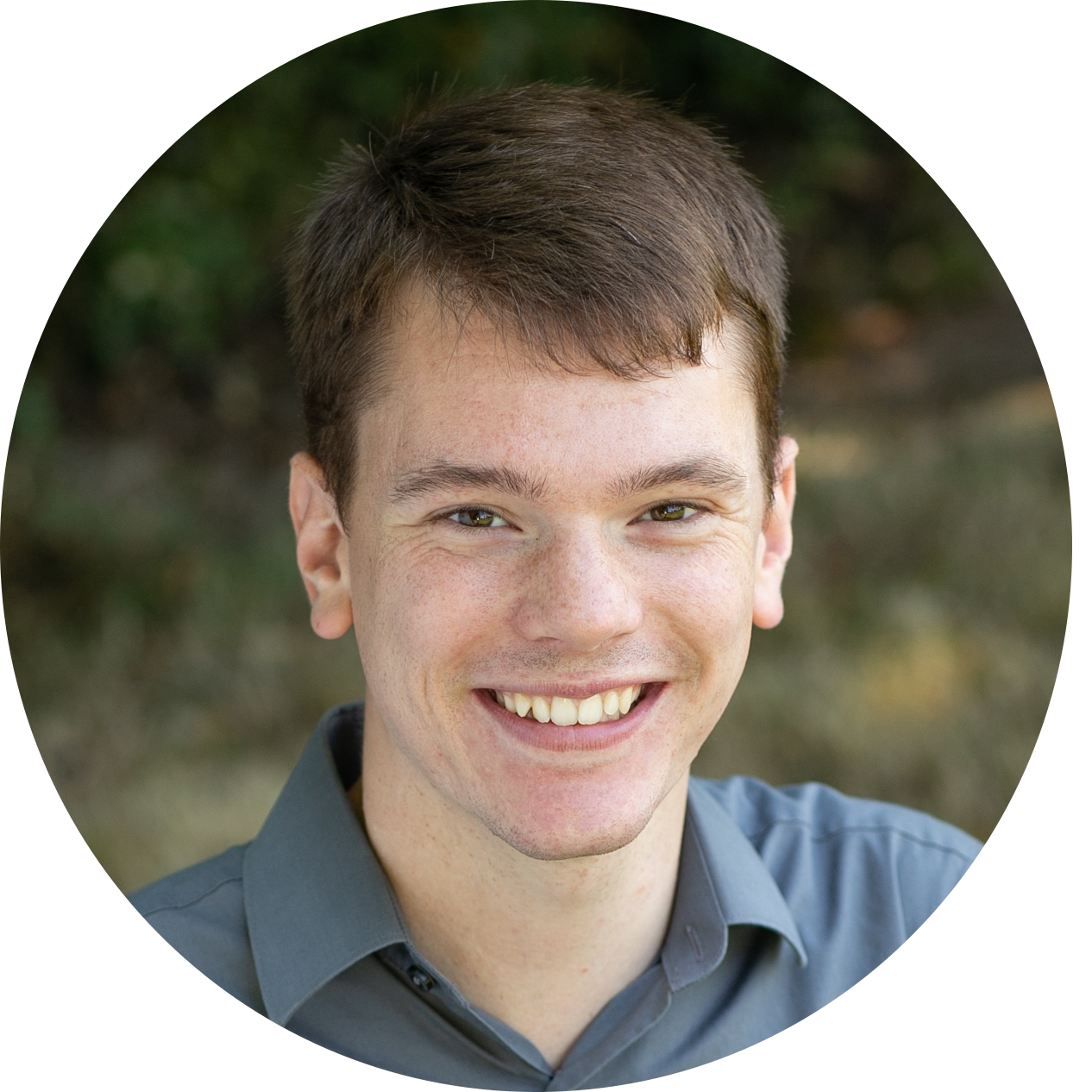 Reagan Knopp
Political Director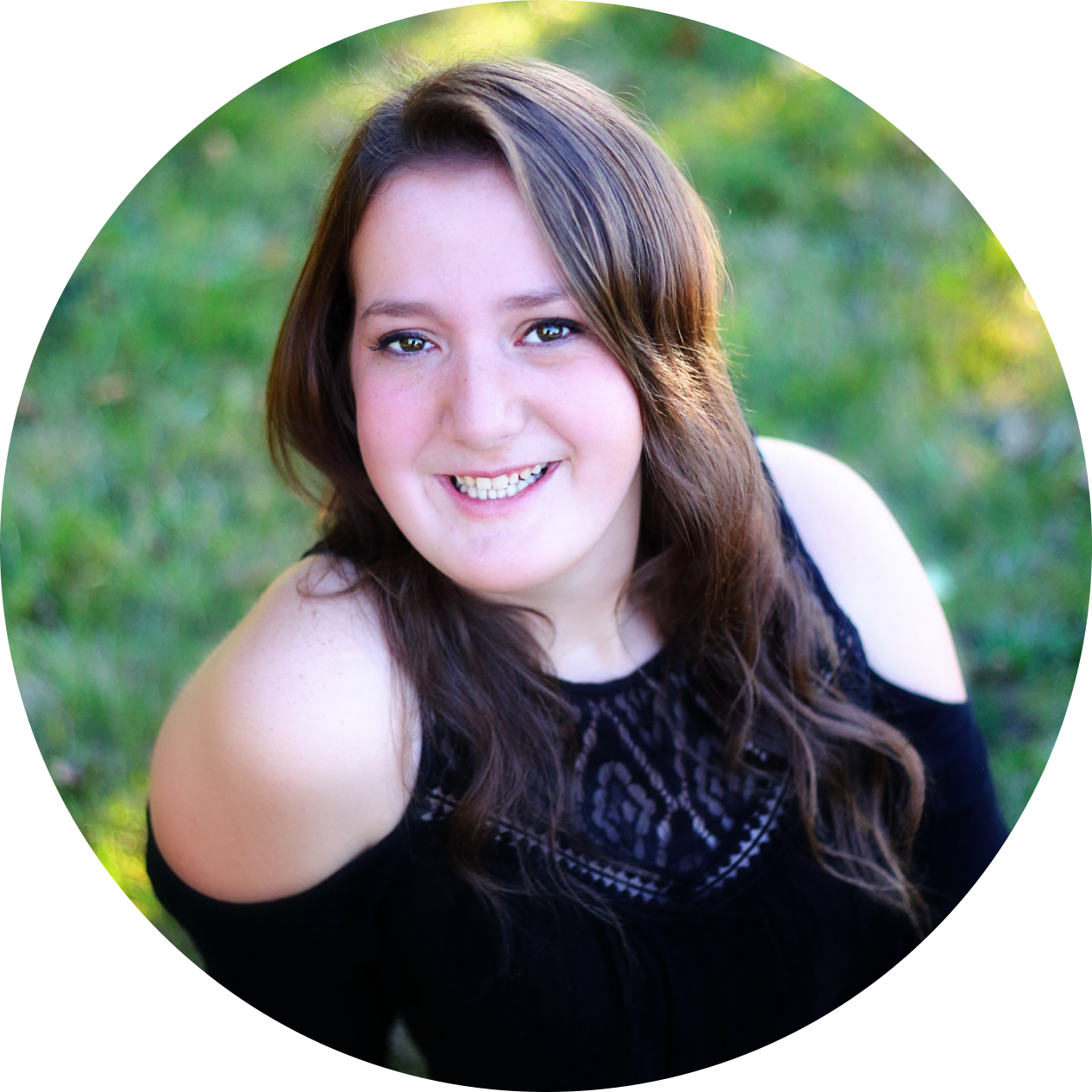 Sharolyn Smith
Communications Specialist
About Our Committees
Oregon Right to Life has three different political action committees, governed by a Board of Directors. The three committees are as follows:
This is our Candidate PAC, split into two funds which directly or independently support pro-life candidates for state, local and federal offices. Organized in 1979, our Candidate PAC has continued to grow in political awareness and political power while maintaining its integrity and increasing its respectability.
Pro-life candidates are identified by the Candidate PAC's Board of Directors through background research, questionnaires and personal interviews. Pro-life candidates are supported through a combination of organized grassroots efforts, financial contributions, and educational materials like the pro-life voter guide.
The Oregon Right to Life Issues PAC was formed to protect lives threatened by abortion, infanticide and euthanasia by passing pro-life ballot measures and defeating anti-life ballot measures.
The Victory PAC is an independent PAC that campaigns for pro-life victories in Oregon elections independent of candidates. It is what is commonly known as a federal independent expenditure-only (or "Super") PAC.
Who Funds Pro-Life Victories in Oregon?
Our supporters are made up of everyday pro-life Oregonians who care about making a difference for life through the political process. The vast majority of our funds come through small donations.
Pro-life Oregonians who file state income taxes may use Oregon's political tax credit (learn more about the political tax credit here) to support any of our PACs.