Please Vote By November 3rd
Our mission is to elect the strongest and most effective advocates for the protection of innocent human life from fertilization to natural death. This voter guide is researched and compiled by the ORTL PAC staff and volunteer board of directors.
Endorsed candidates are in bold. These candidates demonstrated their pro-life beliefs through a written questionnaire, follow up interview, and/or background research.
We recommend candidates for judicial offices as they cannot be endorsed due to ethical requirements. All other recommended candidates are not pro-life but support some pro-life protections. These candidates may support legal abortions, assisted suicide, or research that does not respect human life.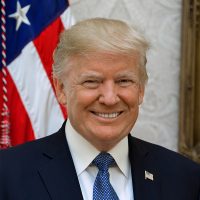 President of the United States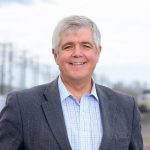 U.S. Congress: District 2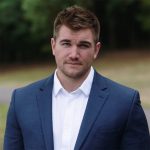 U.S. Congress: District 4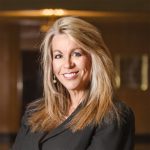 U.S. Congress: District 5
No | May limit monetary support we can provide to pro-life candidates.

Dylan Richards
Angelita Sanchez
Southern and Eastern Oregon
Judge of the Circuit Court